i have a problem. i can't for the life of me imagine what my dream house would look like...
victorian? yes, i love this one.
villa in tuscany? yes, i love this, too.
log cabin in the woods? Sigh.
then there's the matter of the property size itself...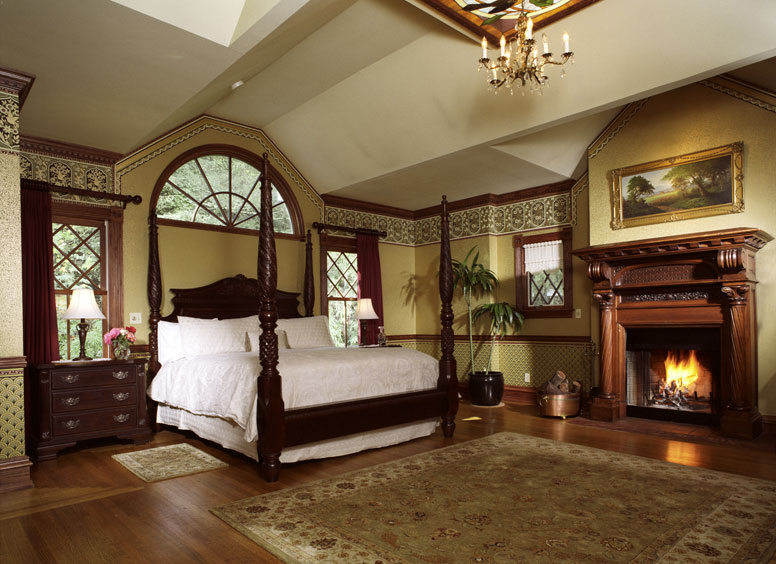 living room:
foyer:
bathroom:
ah, yes. just those alone would give me a lifetime of work to do.
bring it on.
what would your dream house look like?